Boating is fun, and what's more, fun is a fishing boat building on your own. However, this is no doubt going to be tougher than you have thought. An amateur will inevitably go wrong and waste the money on fishing boat building. We are not demotivating you, but that's true because you might go wrong at any stage without any professional help. Henceforth, you have to challenge yourself right from the beginning to prepare a masterpiece. And to do this, you have to work with full dedication and commitment.
Here are some essential points you should know about a fishing boat.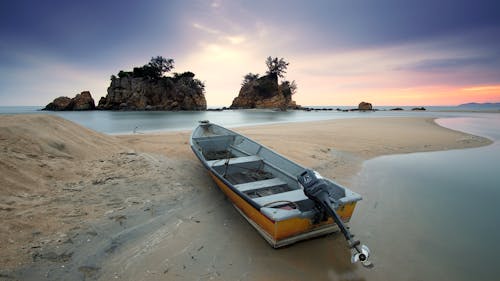 Fishing Boat Building Budget- Keep It Low
However, the first thing you will acquire is enough budget. Some people buy every new item for their boats like deck gear, engine, and more. But buying second-hand items will save your money which you can invest in other areas. Therefore, check out the web and local boatyards to get a few things that are not worthy of buying. In addition to this, you should also look for best resigns, plywood, and glass fabrics at the best prices. These are potential areas where you could get some amount and still get better deals.
Fishing Boat Building Goal
A nasty question you have to answer anyhow is how to choose the fishing boat project. However, we cannot give you an accurate answer but at least help you out somehow. Usually, boat makes are confused among different boats of the family. That is to say that whether to make a sailboat or motorboat. However, those with prior experience of making a boat can quickly answer it. On the other hand, first-time makers will go confused and choose the wrong option. Therefore, do proper research even before you make a budget.
The next thing to answer is your goal. In other words, you should know how you want to see your boat. If you wish to make it for your family or due to profession or hobby, also, know the expectations of others with your boat making project. Therefore, keep the focus on your goal during the process and have a realistic perception.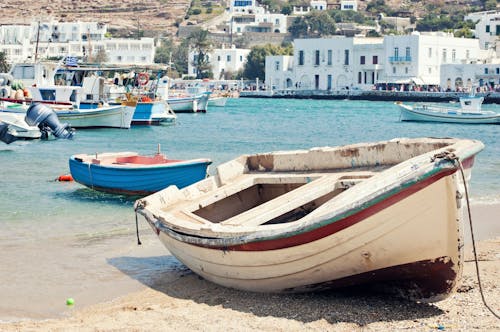 Fishing Boat Building Time
Unfortunately, you cannot precisely evaluate the time requires to make a complete fishing boat. The time of making a boat will vary depending upon the technique you are using. For instance, if you use cold molding, then it will consume more time than other technologies. However, it will give you the best results if applied correctly. On the other side, methods like stitch or radius chine take less time but may not improve the boat's life.
Do You Have Skills?
Apart from everything like methods, budgets, goals, and more, first ask whether you have necessary building skills or not. If not, then you cannot even think of making the right boat. Only curiosity will not give you a better boat. Therefore, first, acquire the necessary skills required for making a boat.
However, the next part is to decide which boat you would make. It is because you should like the final result. Therefore, choose what kind of boat you would make.
Now, you are ready with your boat project.